Welcome to Malaika and its everyday needs
Malaika welcomes children and teenagers in the house based at Moshono village (Arusha), where the staff constantly takes care of their well-being and their growth with love, as in a real family.
A healthy and abundant diet is vital for every kid but is essential for children arriving undernourished to Malaika. The food is partly self-produced on the small farm (vegetables and eggs) and partially purchased at the market or received through donations in kind from local supporters.
Another fundamental element is health: the doctor periodically checks children living in Malaika and, if necessary, they undergo medical exams. Children (and staff members as a benefit) are covered by medical insurance: although not mandatory, we believe that this contributes to their well-being and serenity.
The presence of a nurse at Malaika every day guarantees close attention to small and significant medical problems. Our disabled child receives continuous care from staff and regular checks in a specialized rehabilitation center.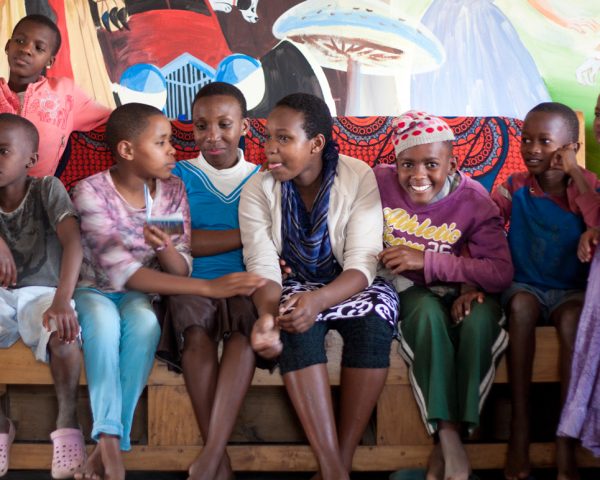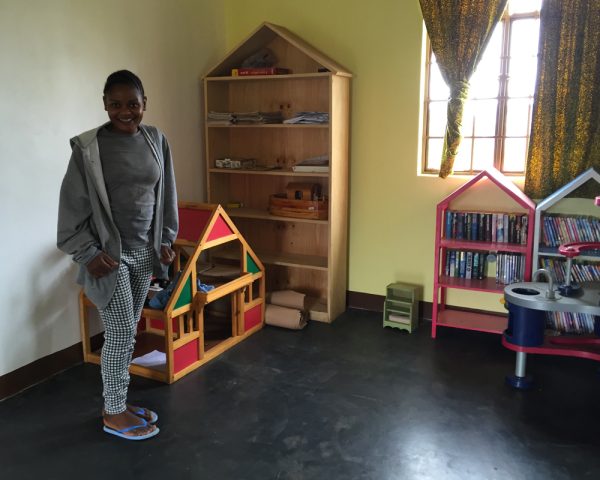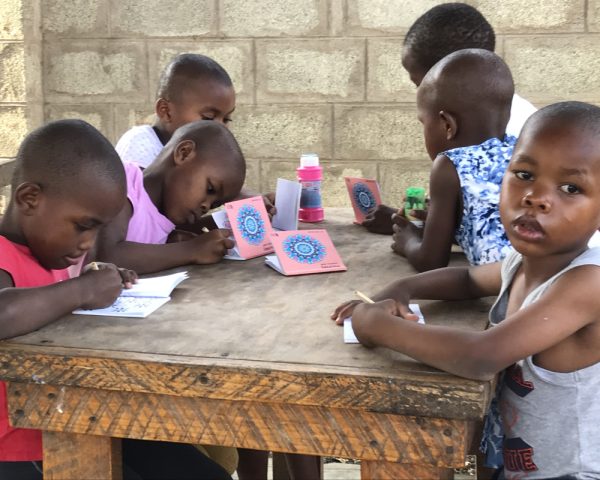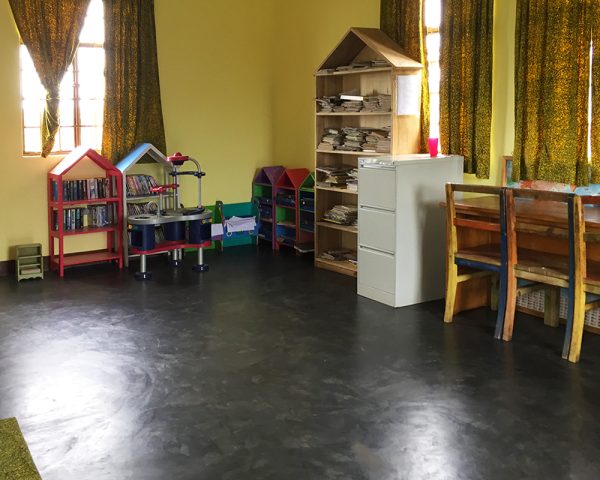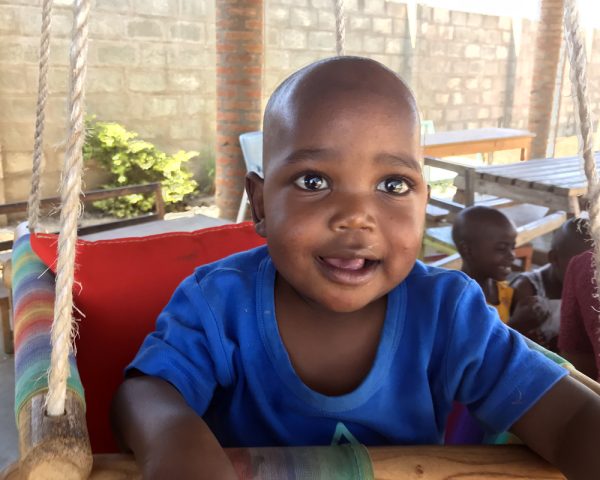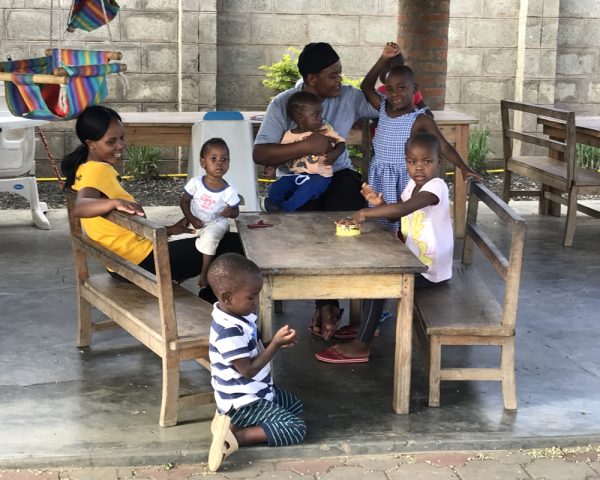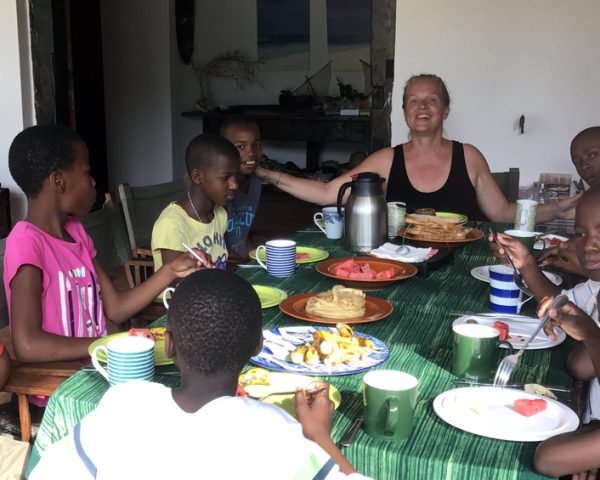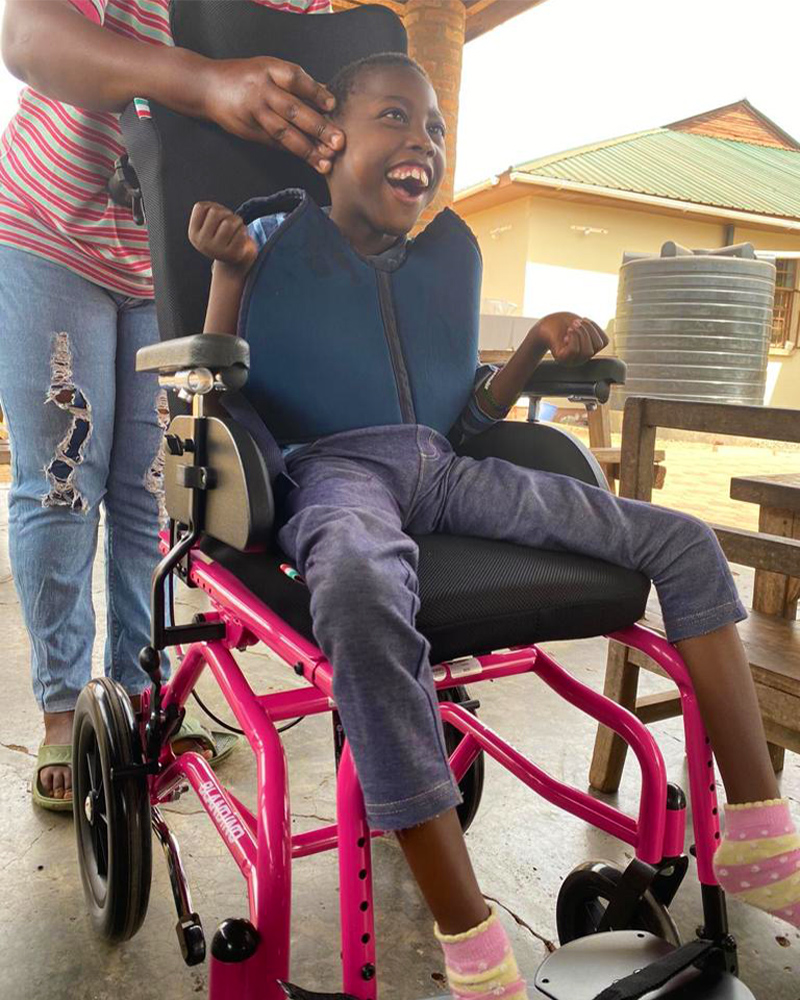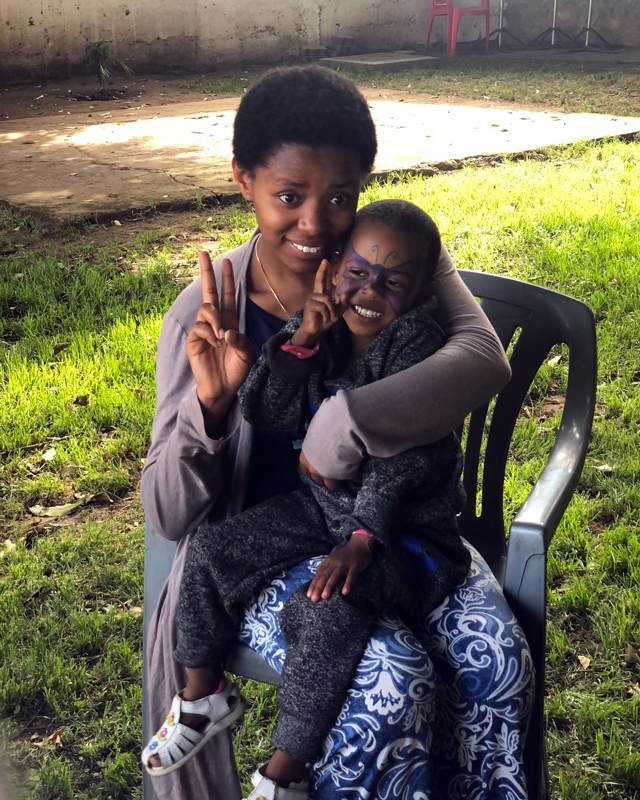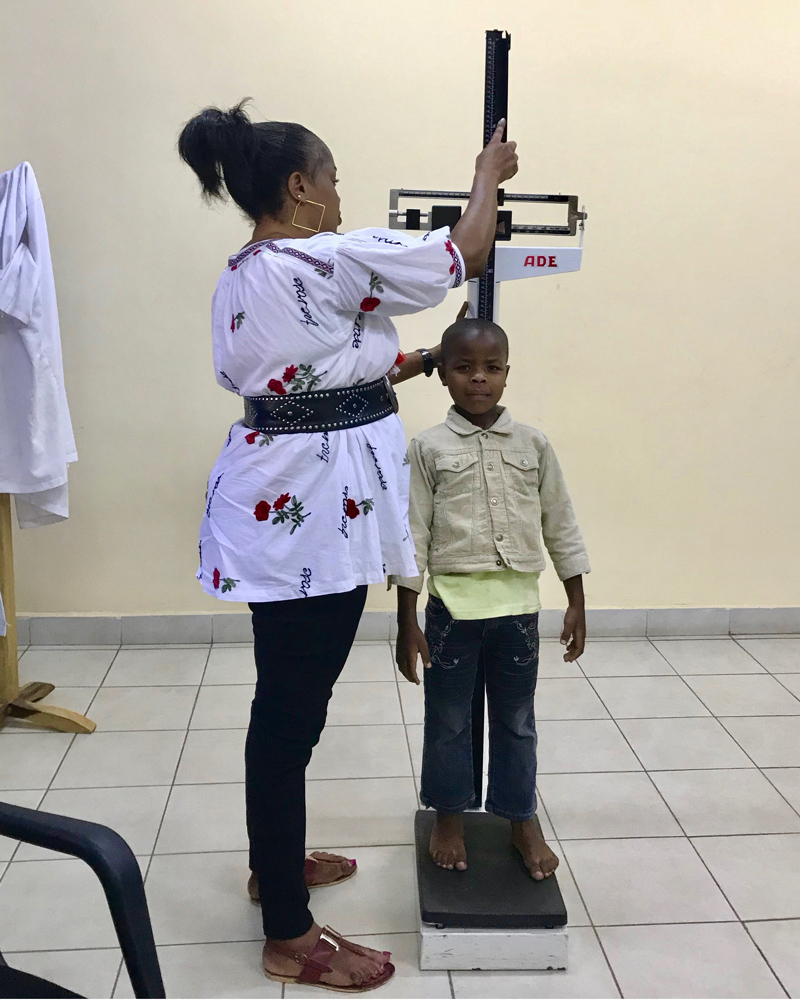 Frequent training courses in welcoming kids provide the staff with adequate preparation to assist children, who often arrive at Malaika from traumatizing experiences.
General safety is also important, and is guaranteed by living in a safe and monitored structure. Continuous maintenance of the buildings to stem deterioration and repair weather damage is also fundamental to making Malaika a stable reality that lasts over time.
How to support the HOME PROJECT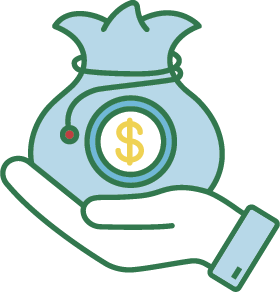 General expenses: procurement and maintenance
There are many expenses necessary to ensure an efficient and welcoming organization: purchase of food and essential commodities, maintenance of buildings and equipment, periodic disinfection, etc.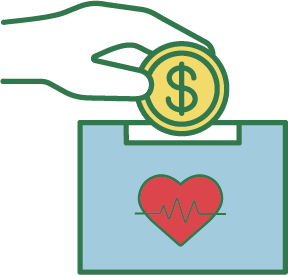 Regular medical examinations, specialist check-ups (ophthalmologist, dentist, etc.), a health insurance policy covering children and staff in case of illness or surgery.
To all these expenses, we must add extra costs for caring for our disabled child.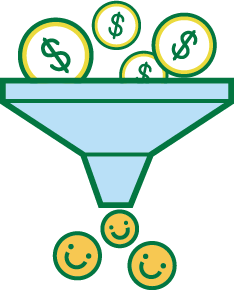 Staff remuneration and ongoing training
An attentive and well-trained staff is essential to assist children who come to Malaika from difficult experiences. Love is important, but we also need specific know-how that can be acquired through specialized courses. The staff consists of local people, so by contributing to pay for their salaries and training, you also aid the local economy and culture.