For the children's future
The activity of Malaika Children's Friends covers different areas of intervention: choose which project you prefer to support. Your help will change a child's life.
HOME PROJECT: to satisfy the primary needs of children and teenagers from the first day they are welcomed, with food, medical care and a loving environment in which to live, assisted by trained and competent local people.
SCHOOL PROJECT: the fund aims to cover the school fees for all the children of Malaika, who, together with the director, can choose the most suitable and functional path to develop their talents.
'BACK TO FAMILY' PROJECT: we continue supporting the children reunited with their relatives, bearing some costs, such as school fees or medical care.
We visit the families regularly, even in distant and hard to reach areas, to ensure that basic needs are met.
Choose how to assign your gift and build the children's future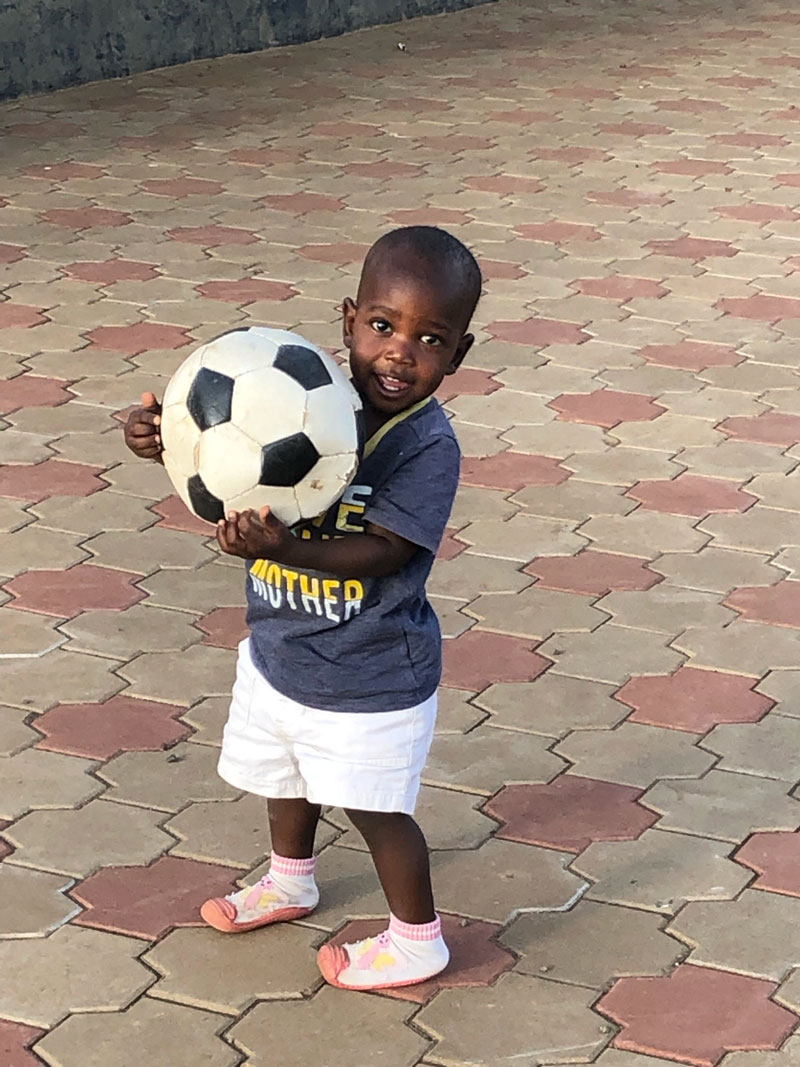 For more details about each project, please see the dedicated pages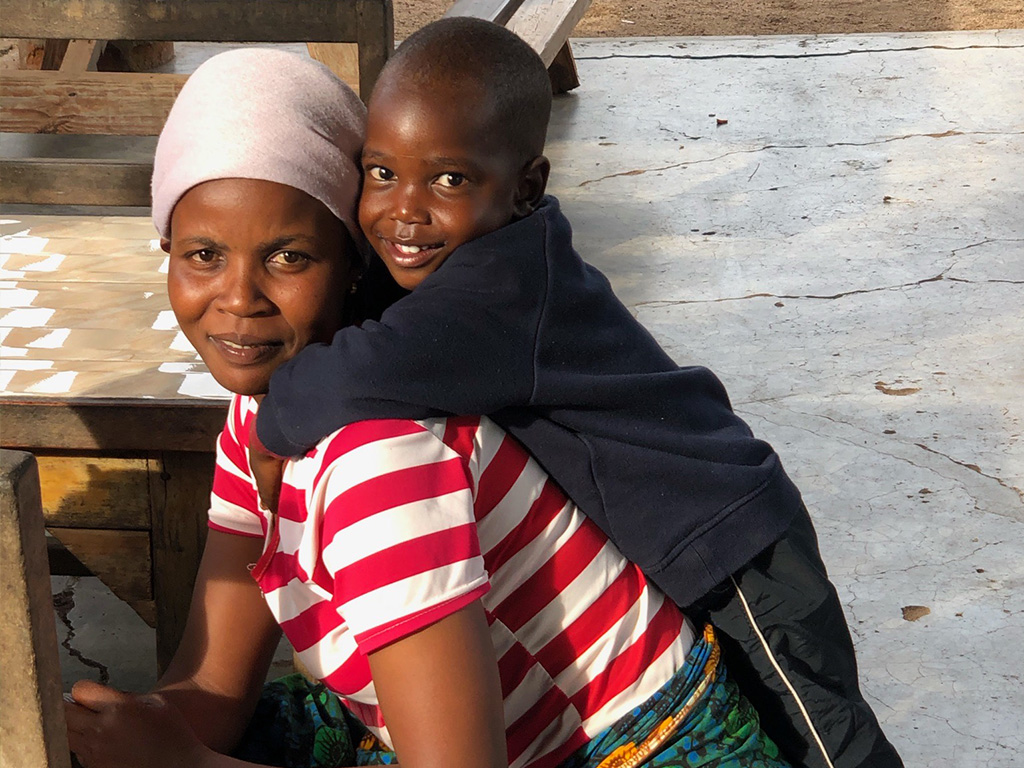 Malaika welcomes children and teenagers in the house based at Moshono village (Arusha), where the staff constantly takes care of their well-being and their growth with love, as in a real family.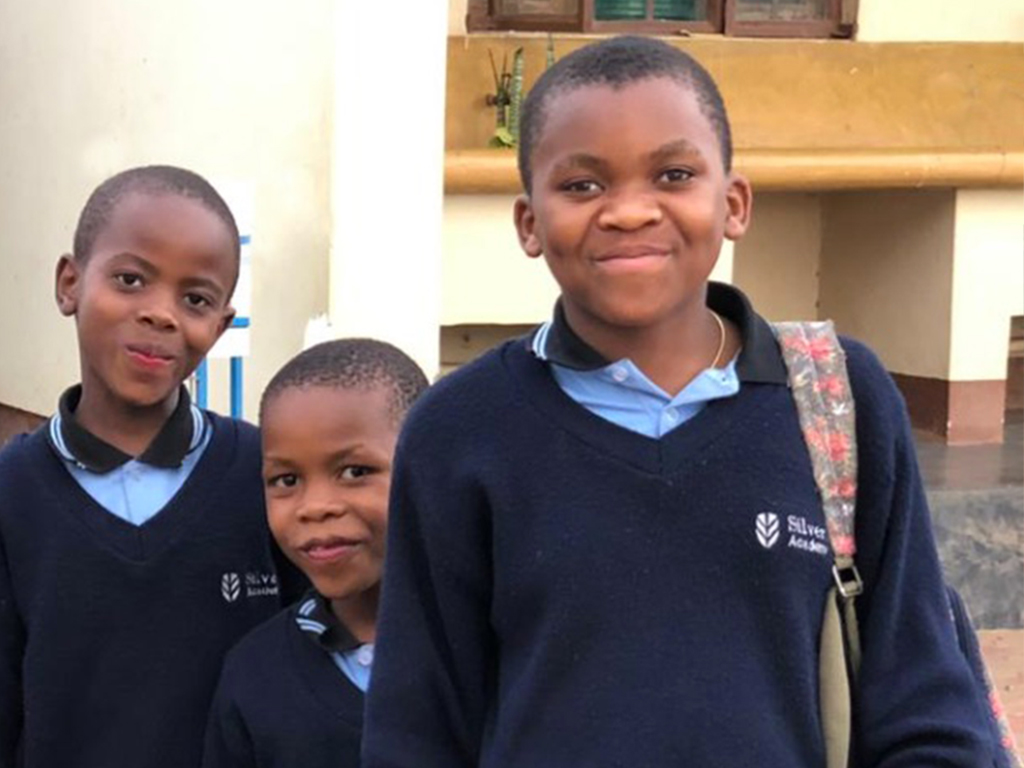 School is the solution to develop the potential of our children, is the way to lift young people and their country out of poverty. Education opens a world of opportunity in a child's life.
 It is sometimes possible to reunite children living in Malaika with their families; this happens if the family situation has improved or other relatives can be identified, even if they live far away.