Let's build a better future together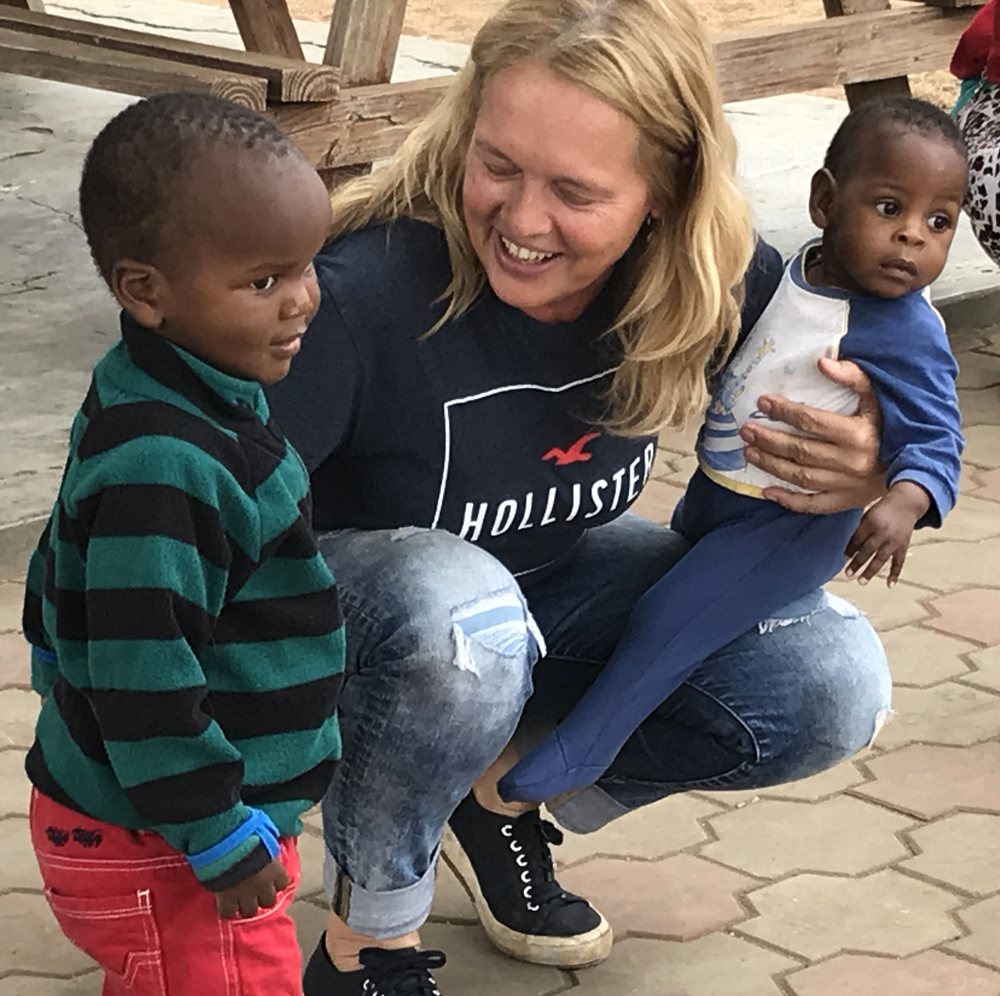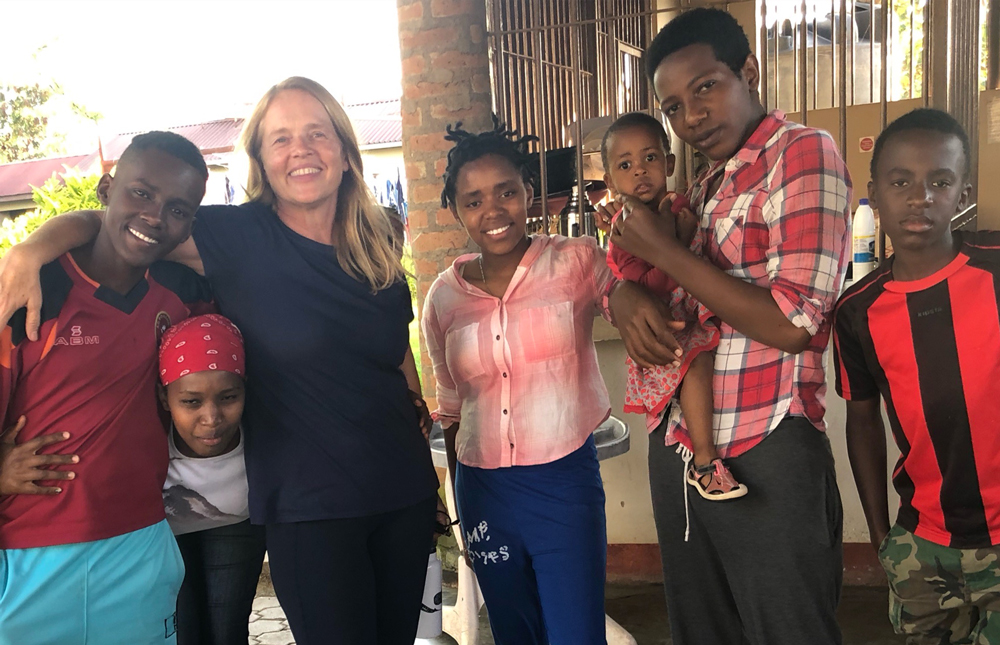 A project of love that continues over time with commitment and help from all over the world
In 2004 Jutta Kassam and Francesca Aimone, two European women living in Tanzania, after years of volunteering in several orphanages to support the local community decided, in agreement with Tanzanian Social Services, to open a family home for children in need in Arusha, and initially called it Malaika Children's Home.
They bought the land and built the first house, where children began to live in 2008, being previously housed in a rented shelter.
Thus the first phase began, supported from Italy through the non-profit organization Maisha, based in Padua.
The founder Jutta Kassam still lives in Tanzania and runs the family home, which in 2019 took the name of Malaika Children's Friends, the same name of the Milanese association that in 2011 haS begun to support the family house from Italy.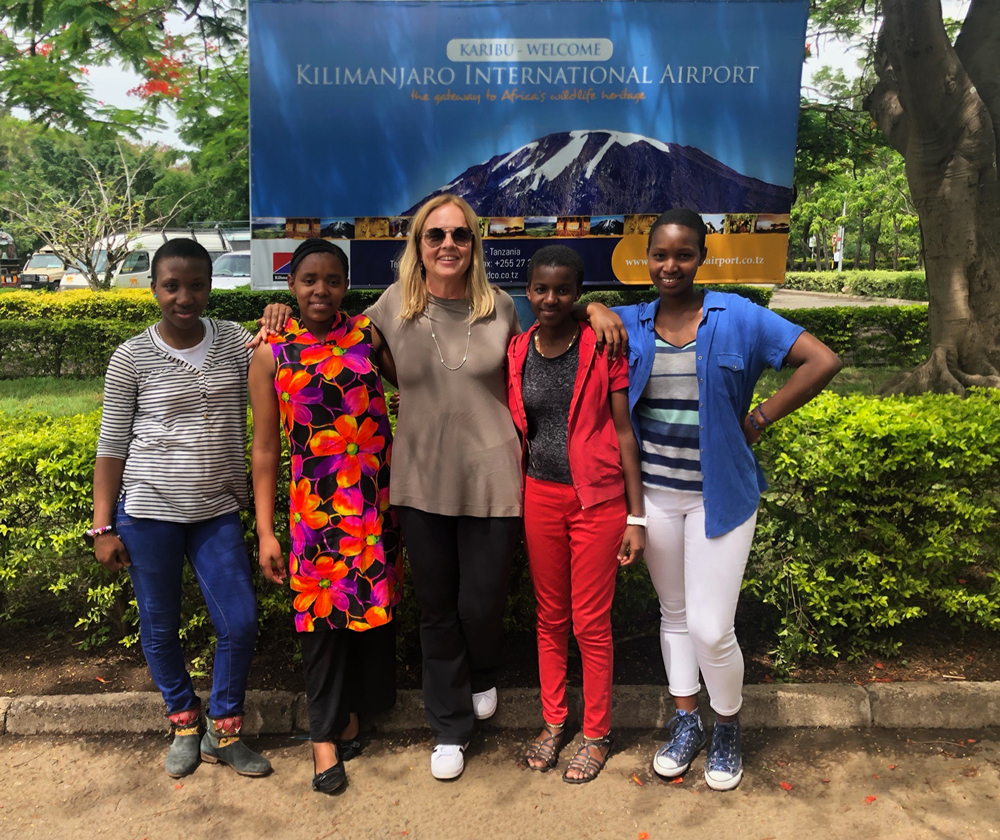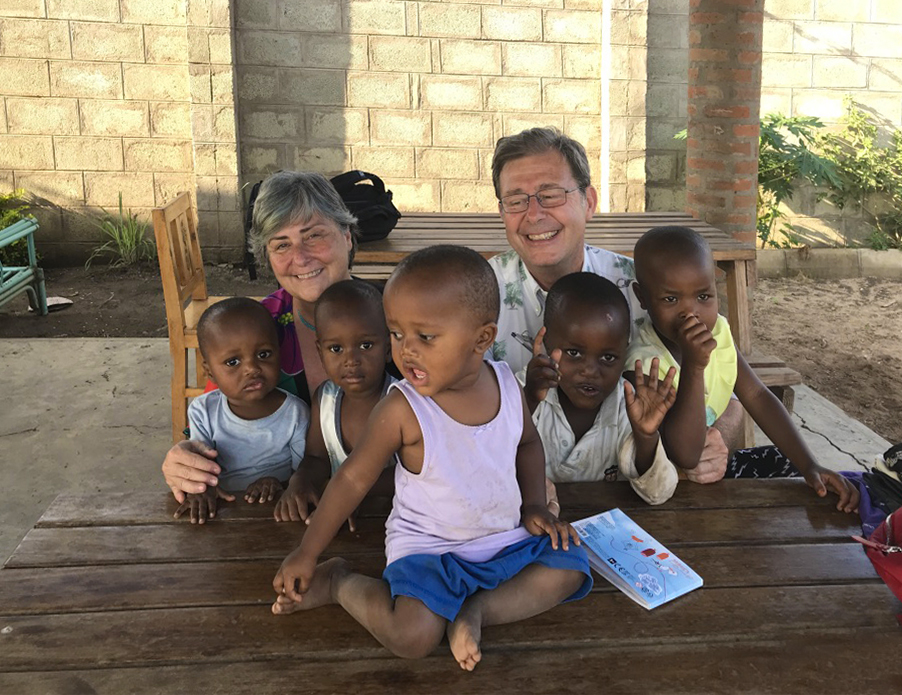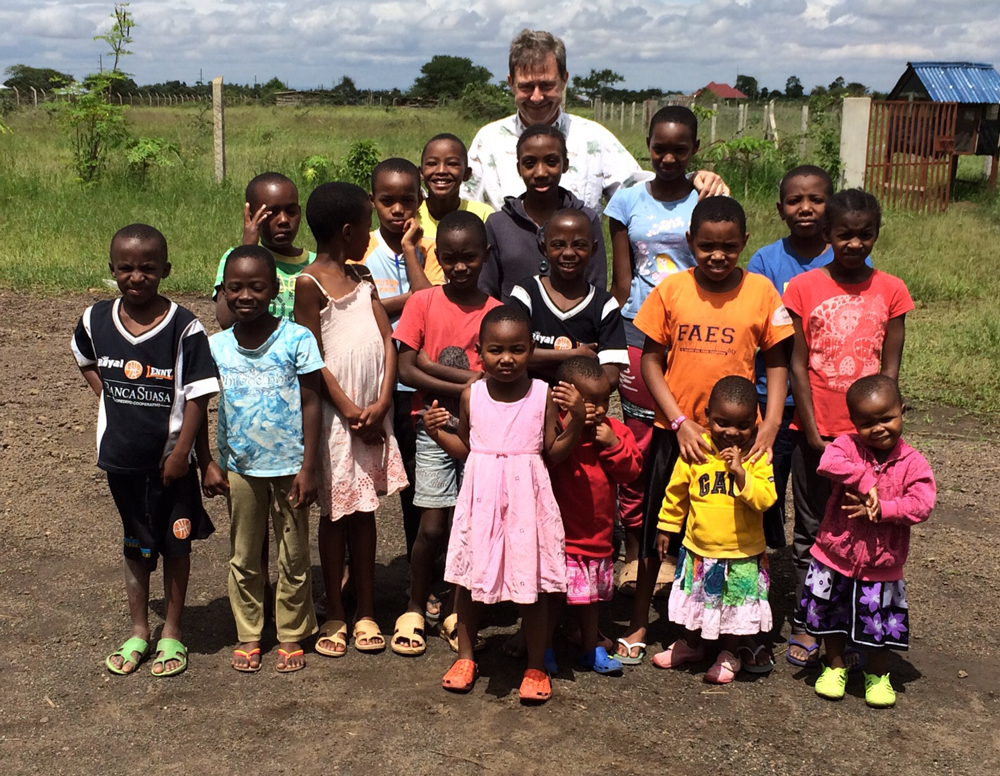 Director Jutta Kassam is in fact assisted in the management of Malaika by Francesco Tiso.
After visiting Malaika during a trip to Tanzania, in 2011 Francesco founded Malaika Children's Friends in Milan, along with his wife Giulia and their friends Simona, Michela and Lorenzo (see CHARTER AND FINANCIAL STATEMENTS). Their goal was to activate fundraising in Italy and around the world and manage the family home together with Jutta.
Malaika is also supported by Malaika Kids in Berlin and by a strong network of supporters and volunteers around the world, from the United States to various European countries and to Australia, ensuring its continuation.
In 2020, Malaika Children's Friends reached an important milestone in Tanzania: it obtained the 'charitable status'.
Malaika is supported exclusively through voluntary donations.
A self-financing activity based on the production of handicrafts in Malaika has just begun, for example the beautiful handmade candles intended for resorts, hotels and bars in the district.
Have a look at some examples, and if you wish to order and receive them in Tanzania please contact info@malaika-childrenfriends.org .