Sponsor a scholarship and fulfill a student's aspirations
Malaika: a large family in Tanzania, which since 2006 welcomes children in need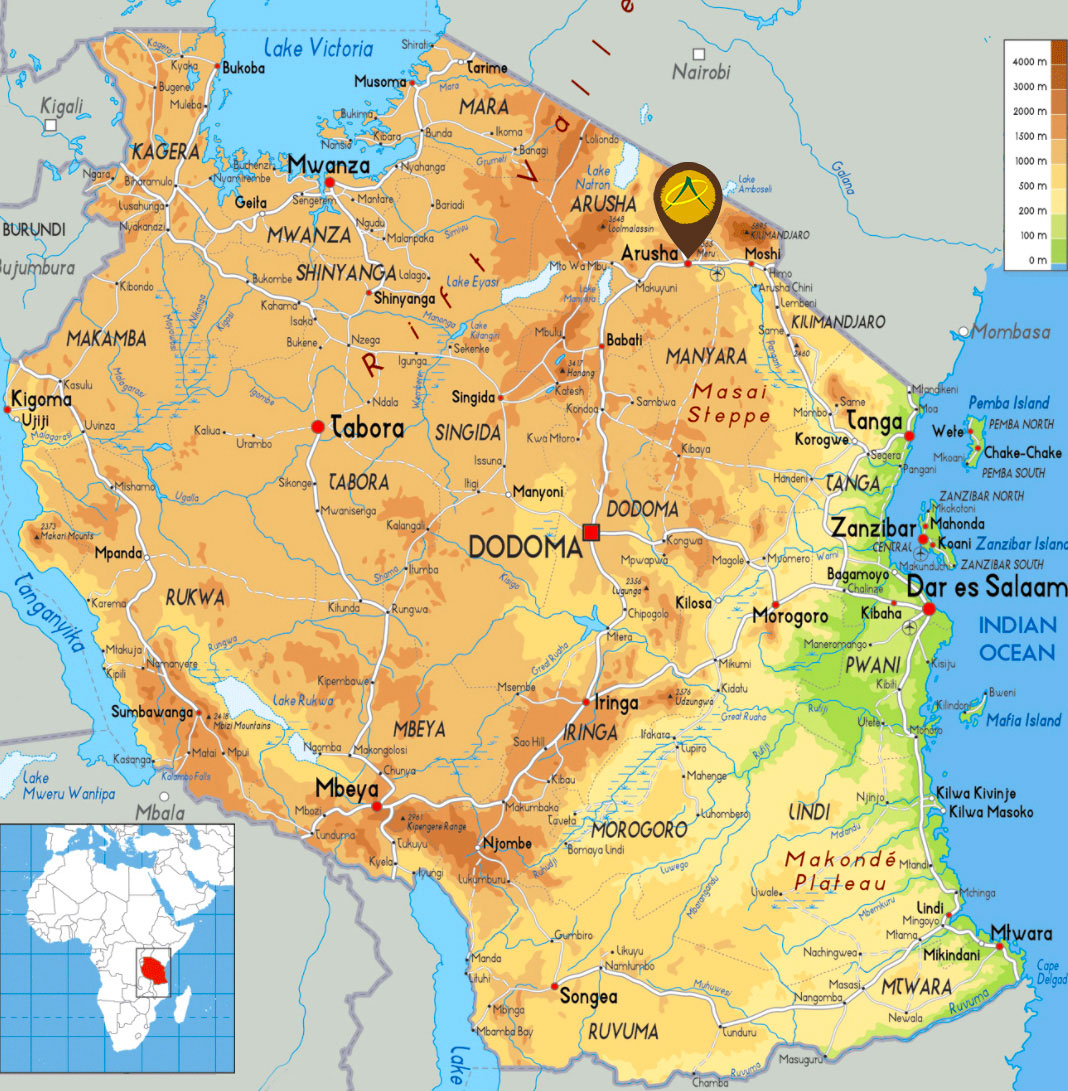 MALAIKA CHILDREN'S FRIENDS
Who we are and what we do
Malaika is the family home in Arusha, Tanzania. We host some of the many abandoned children, orphans, or kids whose families are in distress. That's why we're called Malaika, "angel" in Swahili.


Get to know Malaika through a video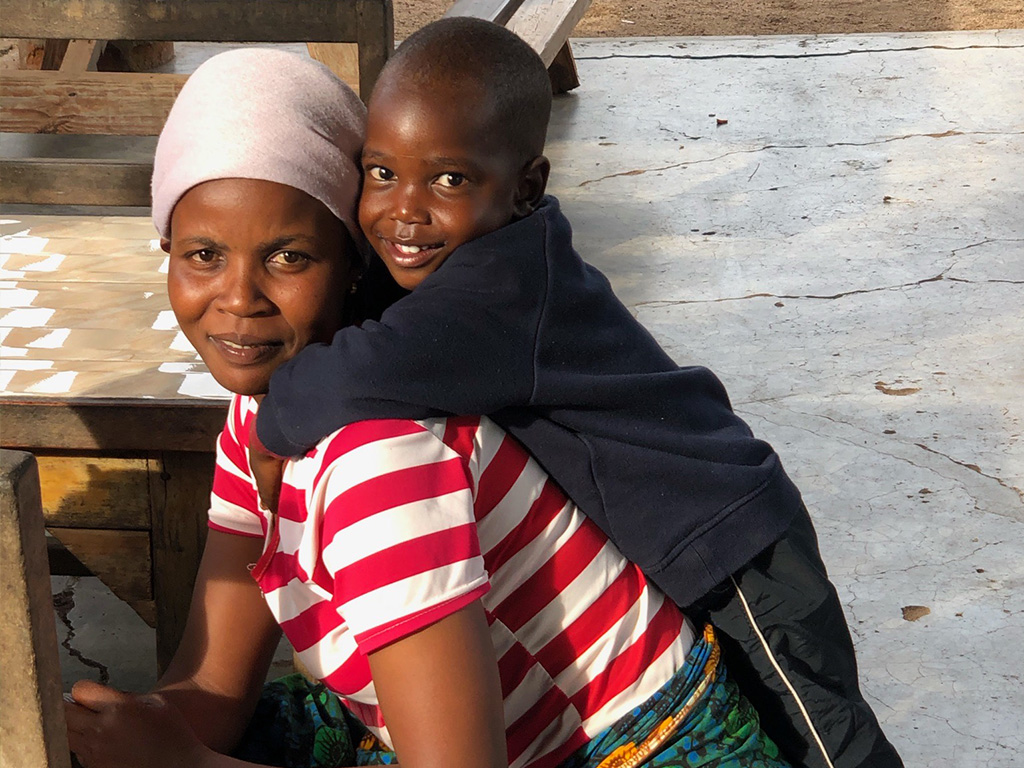 Malaika welcomes children and teenagers in the house based at Moshono village (Arusha), where the staff constantly takes care of their well-being and their growth with love, as in a real family.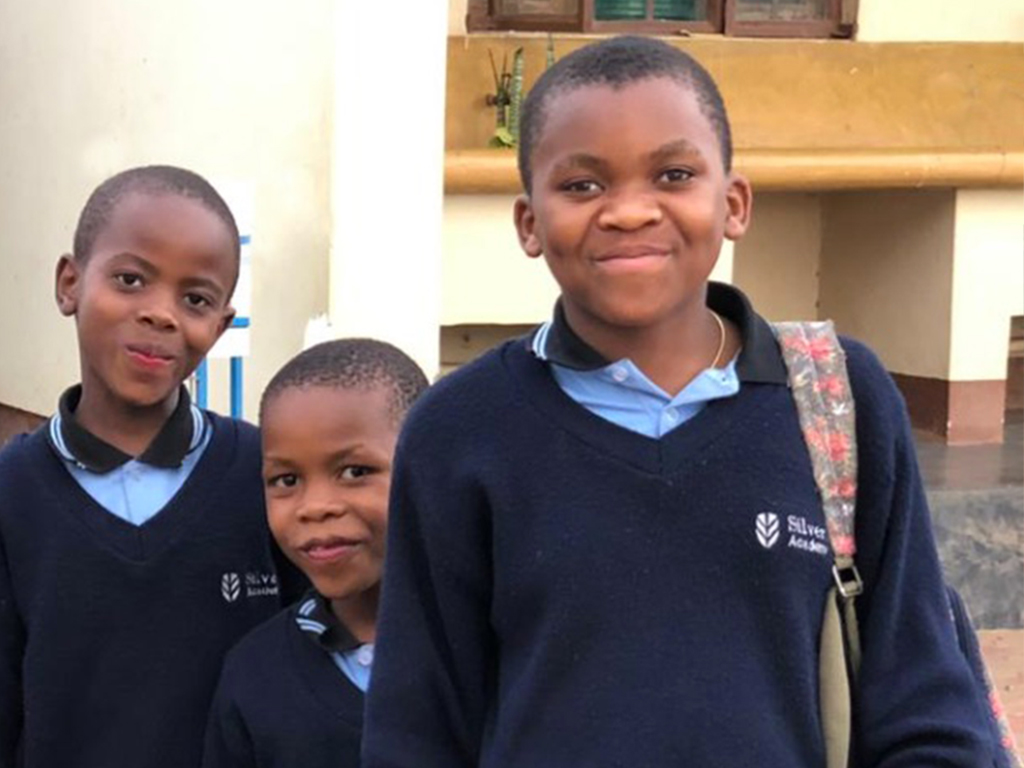 School is the solution to develop the potential of our children, is the way to lift young people and their country out of poverty. Education opens a world of opportunity in a child's life.
It is sometimes possible to reunite children living in Malaika with their families; this happens if the family situation has improved or other relatives can be identified, even if they live far away.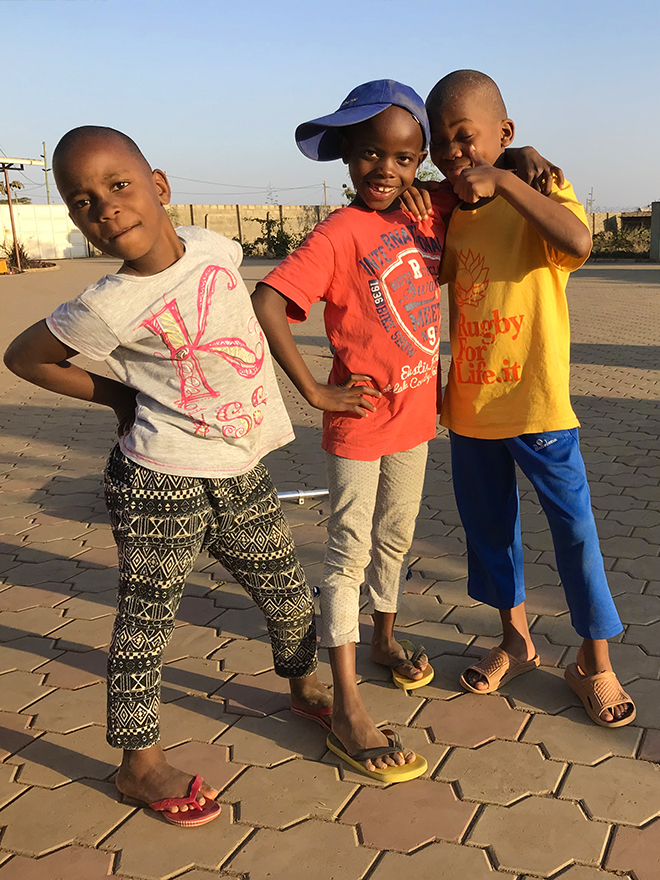 Hello! I am Silvia
I've been living in the Malaika family home for a few months with my little brother Ovye since our mother died.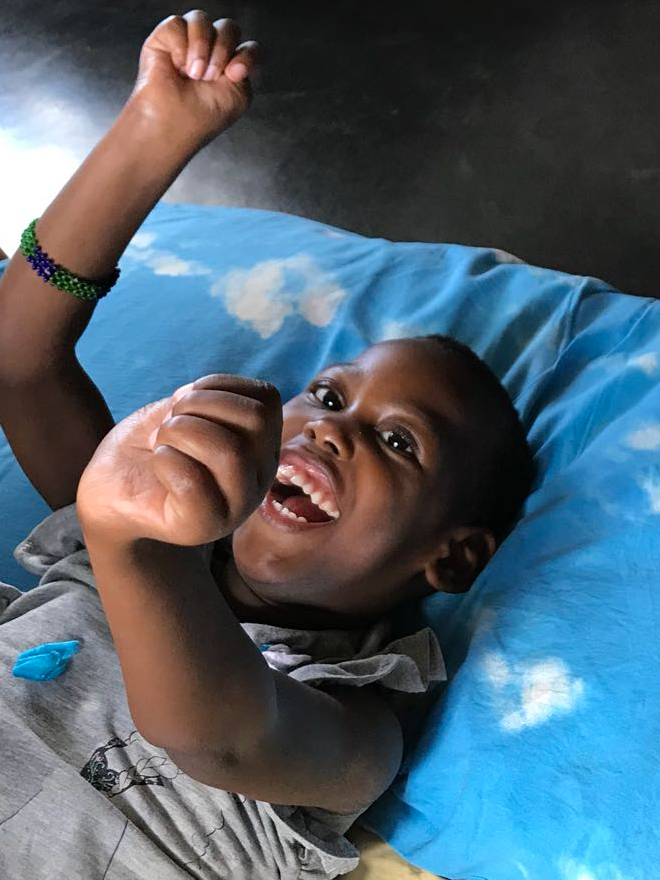 Hi! I'm Livy
But this is not the name I had as a child, I received it at Malaika when the "aunties" found me in front of the gate a few years ago.


Hi! I'm Julian.
They tell me I've been living in Malaika since I was born. I don't know my parents; they must have been desperate to leave me alone.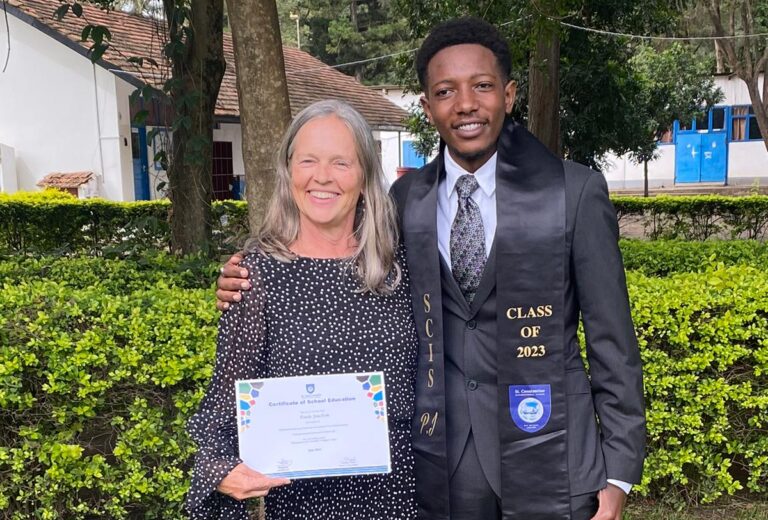 Malaika's Shelter is a place of hope and opportunity for abandoned children, providing them with a safe environment, education, and a chance to build a
Continue reading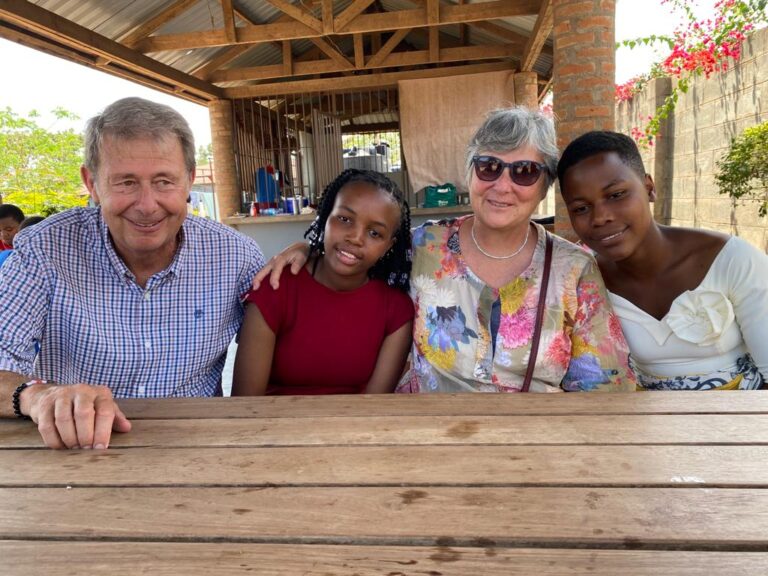 Two girls who have been hosted in Malaika in the past came to visit. They now live again with their family away from Arusha, and
Continue reading